Our classes are based on the communicative approach. You start speaking during your first class and you speak more than a half time of the class. The classes use authentic materials from Great Britain. You can track your progress towards the next level in your account.The key advantage of our school is our interactive Vimbox platform that makes learning English effective and engaging.
Matching with the teacher
After your intro class, our educator will match you with the teacher based to several parameters — character, interests, your goals and preferred schedule. This will make your experience with Skyeng more smooth and effective.
However, if you have already chosen your perfect teacher, you can have your intro lesson with him or her.
During the intro class, our specialist will determine your level of English and specific needs to match you with the perfect teacher.
To prepare for a conference or a business trip
To start working with international colleagues
To move to a foreign country
You do not have to pay a lot in advance, buy packages starting with 8 classes
Loyalty programme — the more you study, the less you pay
You can always request a new teacher free of charge
While you study English online at Skyeng, your teacher is your guide. He or she motivates you and personalises your online studying experience so that you can achieve your goal. The teacher is supervised by an educator.
Our student have these goals. You can achieve them, too
Learning English with Skyeng
You study one-to-one with the teacher.
Our technician will help you with any issue, like setting up skype or making a payment.
Reschedule and cancel classes free of charge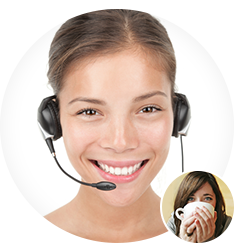 A free intro class gives you an opportunity to become familiar with the format of learning English online from home. Our professional educator will determine your level of English in general and of the specific skills like pronunciation, listening or use of grammar. The educator will give you personalised recommendations on how to learn English more effectively.
If you want to start immediately, please call 8 800 555-45-22 or skype at

skyeng.skype. We will be happy to sing you up.
Homework marked automatically
Personalised homework assigned by the teacher
Written tasks with a list of recommended words
Customer care and support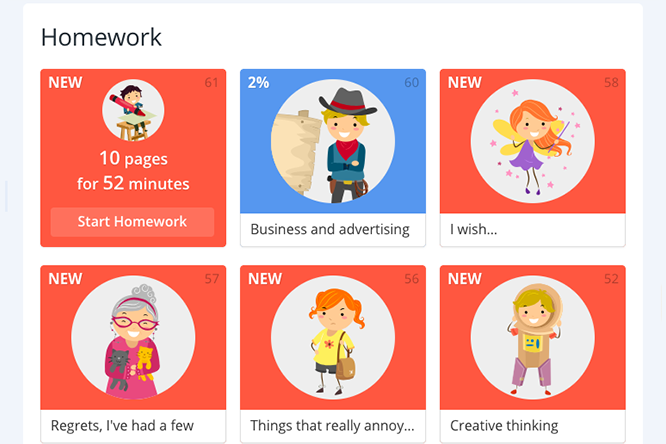 Classes based on the Oxford approach
Interactive materials and tasks
Studied materials always at hand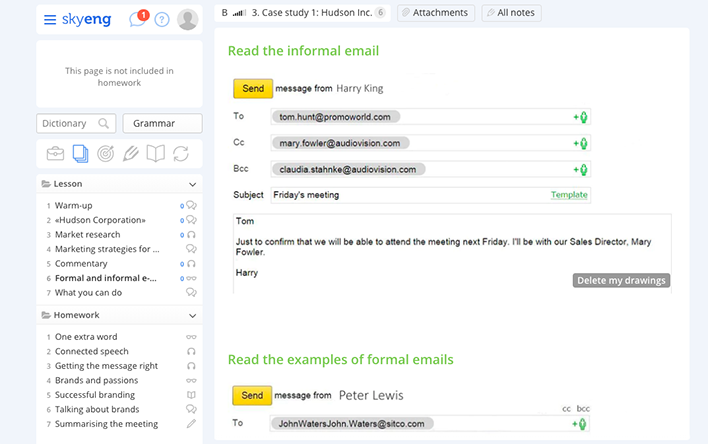 Your personal educator tracks your progress and advises you teacher on how to make classes more effective.
Customer care works every day and is ready to help you with any problem via phone, skype or email.
Just apply for learning English online. Our manager from Customer Care will call you back and arrange the first class at the most convenient time.
You can study from anywhere — from a café, your office or home. The only thing you need is the internet connection.
You begin studying at Skyeng with a free intro class. Then we use math algorithms to match you with the best teacher. Your learning include regular classes and homework. After you complete a course of 60 classes, you get a certificate.
Classes with clear structure and visible progress. Each class undergoes quality assurance. One course includes 60 classes.
Study when it is most convenient for you — in the morning or in the evening, on weekdays or weekends. The class lasts for 50 minutes.