Do it in the online classroom and in the mobile application. It is checked
automatically, so you do not spend your time to revise your homework.
Take an introductory lesson

63 360 rubles / 64 lessons
Non-corporate clients can pay for 8 lesson sessions.




© 2011-2018 Skyeng school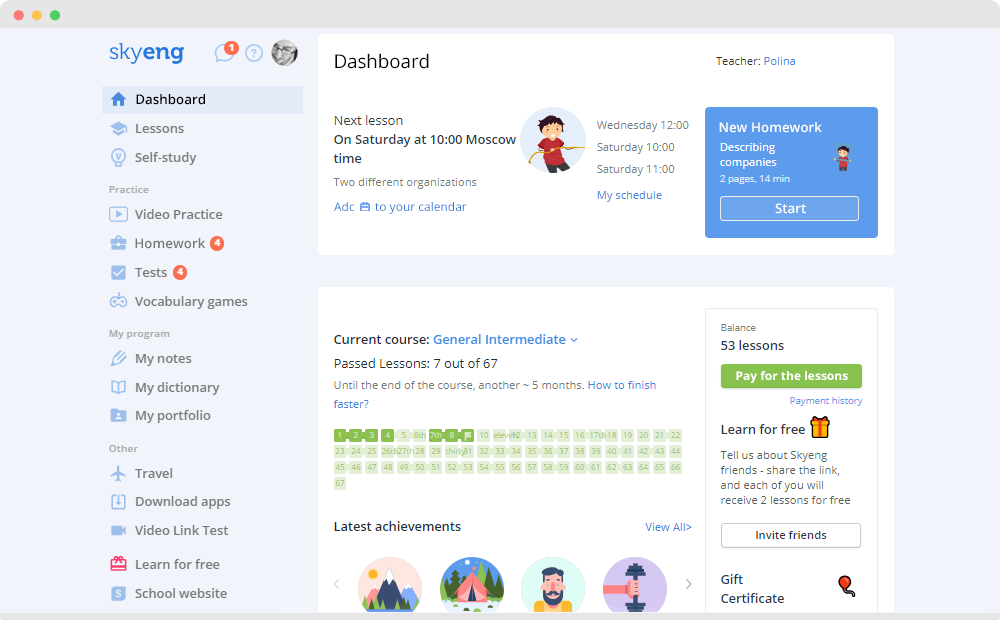 English for 1C developers includes individual lessons with a teacher using Vimbox platform that features all sorts of interactive tasks, automatic answer checking tool, and interactive dictionary.



Add an unknown word to the dictionary — it will be sent to the mobile
application Words. You can learn it at a convenient time.

All materials at hand: audio, video, texts and tests.
Forget about textbooks and additional costs.



Improve your business communication skills, with the focus on speaking and business writing.
Learn to hold presentations and participate in project meetings with your international partners.
Speak your client's language by using the right words and being familiar with the business process.

Master the vocabulary, grammar, and style used for writing technical texts.
Learn how to simply and clearly explain technical concepts in writing without cumbersome expressions typical for the Russian language.
Start developing and distributing 1C:Enterprise applications in English, even if your team lacks a technical writer.
Learn English punctuation, which in many aspects differs from the Russian one.

The integrated course English for 1C developers consists of six Business English sections and eight 1C-specific sections—64 individual online lessons with a teacher. The educational materials have been developed for IT specialists with the intermediate English level. After each lesson you get a homework to consolidate what you have learned. You will be spending about one hour on your homework.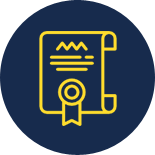 English for 1C developers


Intermediate level or higher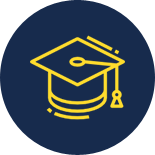 It is easy to change your schedule, to communicate
with a teacher and to pay for the lessons.


Upgrade your English with the Eastern Europe's largest online school


Master the rules of naming the UI elements of 1C:Enterprise applications in English.
Improve the error notifications readability for the English-speaking end users.
Learn the rules of writing interface texts in English, often neglected by the Russian 1C developers.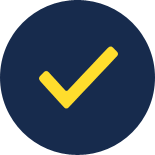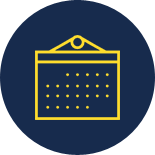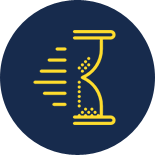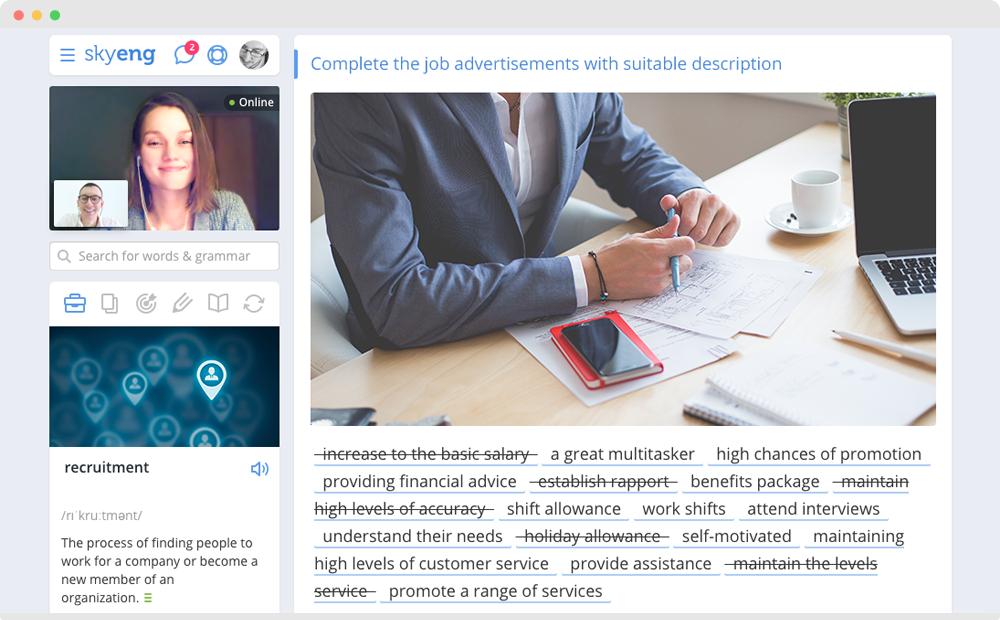 Master the advance naming of objects, methods, and variables in the English version of the 1C:Enterprise language.
Write smart English comments to your code.
Learn how to create neat and clear English guidelines for 1C:Enterprise users and developers.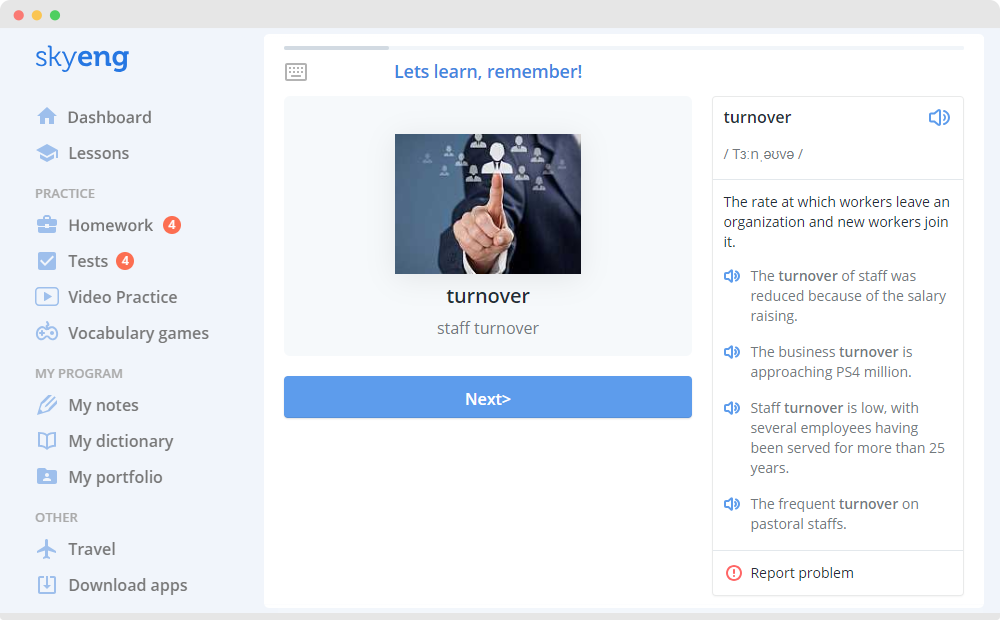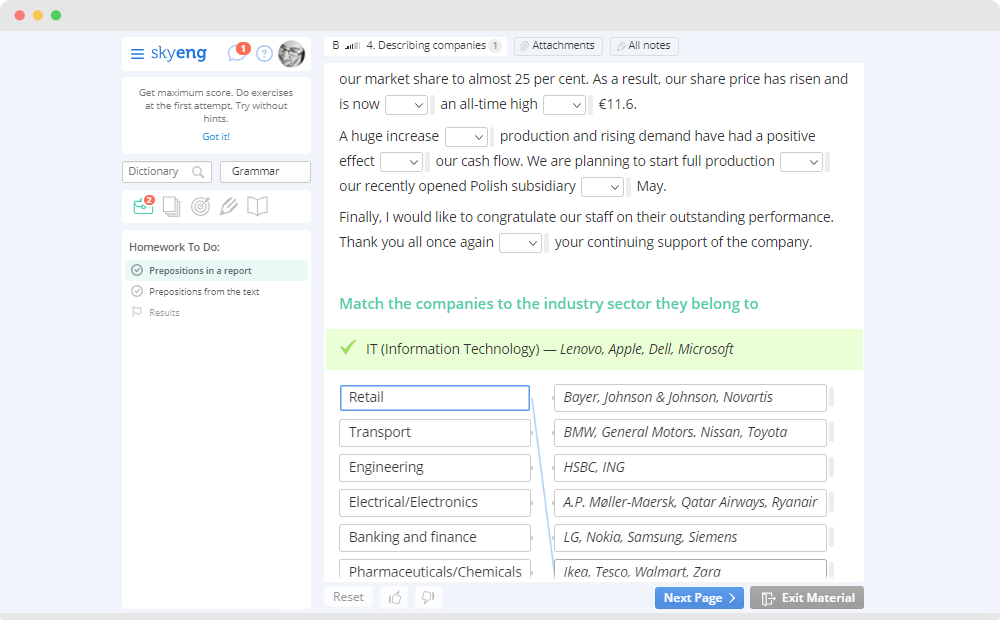 Develop top quality software


Boost your international relations
Learn English online with your personal teacher