Guest experts share their expertise
We interview 500 teachers from around the world weekly to choose 10 best candidates to teach you via skype. Then we use special algorithms to match you with your perfect online teacher.
Our tutors have regular online sessions with experts in education, Skyeng educators and native speakers to make their classes more effective.
Our educators thoroughly test the level of English of all the teachers, along with their teaching and communication skills.
Each teacher is supervised by an educator who assesses the classes and helps to teach better.
Conversational clubs with native speakers
According to you personality
Are you into sports or making pancakes? We will match you with a teacher with similar interests so that you always have common topics to discuss.
According to your interests
According to your preferences
We match you with the best tutor
We have regular session with professionals in the field of innovative education to train our teachers.
Leading Skyeng educators share their expertise with other online English teachers.
Webinars for professional development
These meetings help our teachers stay updated, enrich their vocabulary and speak at the level of natives.
Aceleci misiniz yoksa tam ters ağırkanlı mısınız? Sert disipline ihtiyacınız var mı? Karakter yapınızı analiz ettikten sonra sizin için en uygun öğretmeni seçeriz.
Do you have special preferences regarding your skype English tutor? Is it important that it is a man or a woman? Young or older? Where he or she is from? Just tell what you want, and we will find the right person.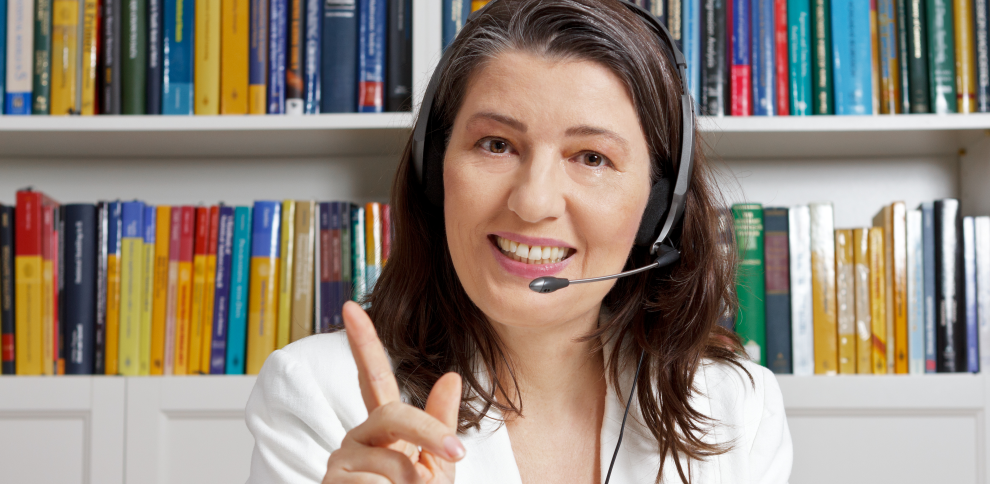 All our online English tutors graduated the best language universities and have CELTA or DELTA.
Ongoing education for our teachers
Relevant higher education
All our teacher have international certificates like CPE, CAE, IELTS, TOEFL to prove their high level of language.
Our classes are based on the popular and renowned communicative approach. You start speaking during your first class.